Utilities, Maintenance and Backup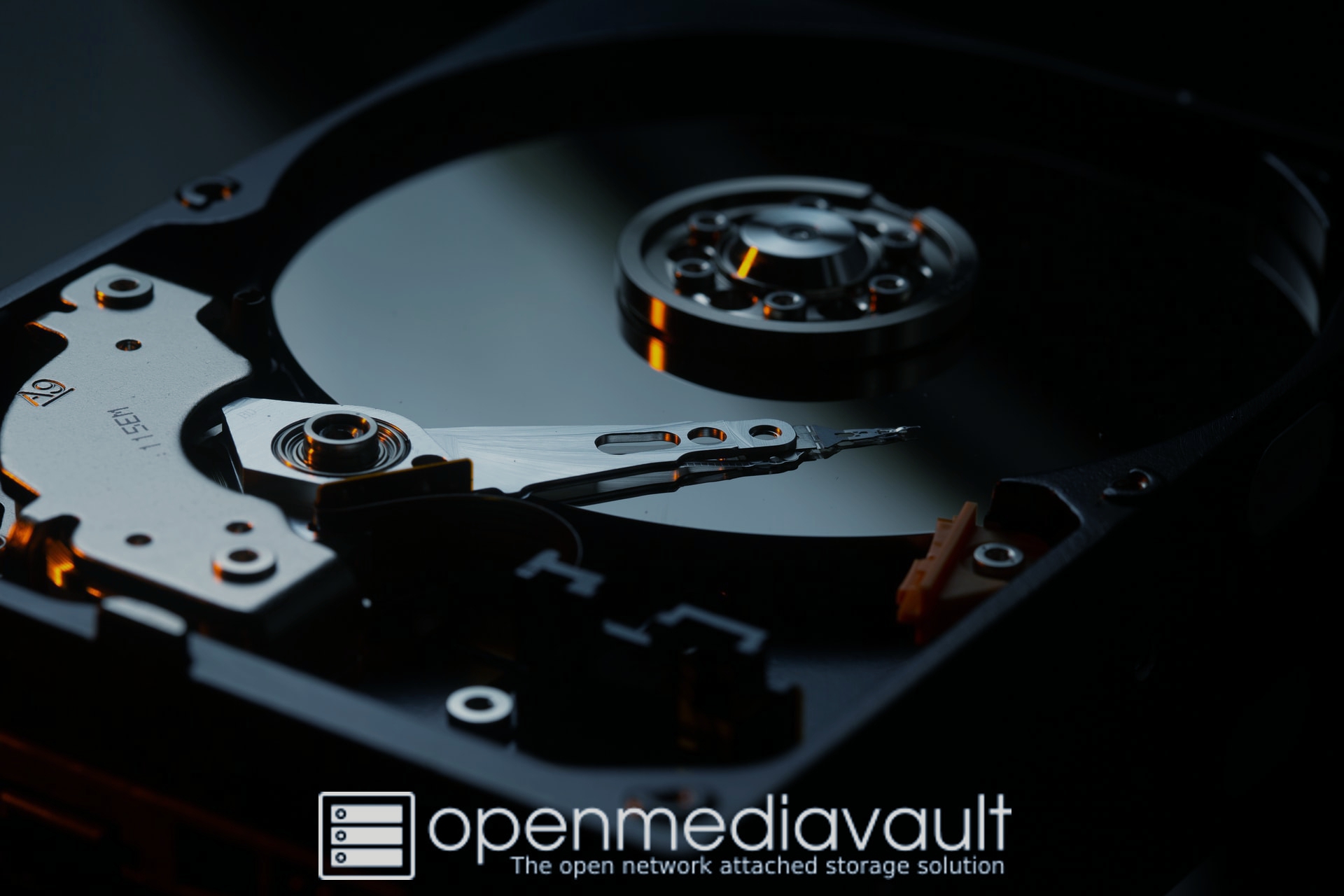 For Openmediavault 6
December 12th, 2022 - First Draft
Version History:
December 12th, 2022 - First Draft:
May 31rst, 2023: Docker instructions were directed to the Compose Plugin doc. Removed Portainer install. omv6-maint-24.jpg - omv6-maint-25.jpg - omv6-maint-26.jpg purged.

Introduction to Server Maintenance
Purpose
Utilities to Help With Openmediavault Management
WinSCP
Installing WinSCP
Open WINSCP
PuTTY
MC (Midnight Commander)
USBImager
Virtual Box
Backups and Backup-strategy
Backing Up Data
Full Disk Mirroring / Backup with Rsync
User Options for Rsync Backup
Recovery from a Data Drive Failure - Using an Rsync'ed Backup Drive
General:
Restoration to the Backup Drive:
Repointing a Shared Folder:
Second Level Backup – Replication to a Second Host
Operating System Backup
The Benefits of Maintaining Operating System Backup
A Last Important Note About Backing Up your OS
Cloning Flash Media
Add-on's – Adding Value to Your OMV server
General
Openmediavault's Plugins
Dockers - General
So, What is a "Docker"?
Installing Docker
Dockers - It's about choices
Selecting a Docker - Primary Considerations
When things go wrong
The First Resource – The Internet
The Openmediavault Forum
Solutions to Common Problems
USB RAID
Rsync Drive Copy Errors
USB Power - A Common Raspberry PI problem
A Closing Note