Docker in OMV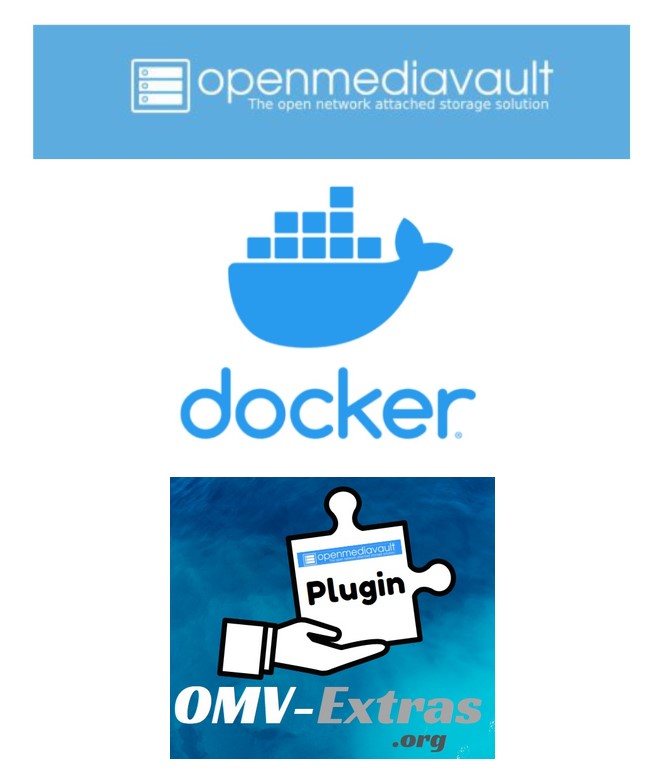 ---
Docker in OMV
Summary
Basic concepts
FOLDERS AND LOCATIONS TO USE DOCKER-COMPOSE WITH THE PLUG-IN.
USER FOR DOCKER. appuser. (or whatever you want to call it)
GLOBAL ENVIRONMENTAL VARIABLES
Why use global environment variables
Why use symlinks
Why use docker-compose
Why use openmediavault-compose
Why use 64 bits?
Preparing and Installing Docker
1. Previous steps
2. Create folders for Docker: appdata, docker and data folders
3. Configure Docker and the openmediavault-compose plugin
4. Create the user "appuser"
5. Definition of global environment variables
Example of installing an Application (Jellyfin)
6. Choose a stack
7. Customize the stack
8. Deploy the Docker stack and access the application
Some basic procedures for container management
How to modify the configuration of a container
How to reset a container's settings
Other procedures
A Closing Note