Incomplete Document
Not for public use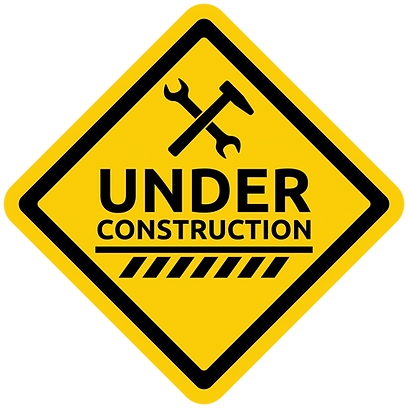 ---
XXXX Plugin For OMV6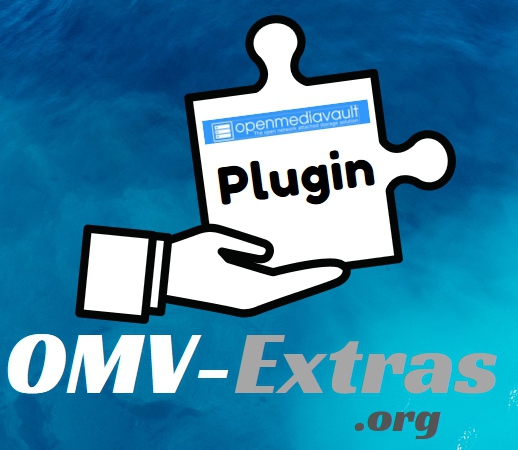 XXXX Plugin For OMV6
Summary
Third Party Software Note
(If applicable)

While this OMV plugin makes the XXXXX package easy to integrate into openmediavault, the XXXXX package itself was created by a third party. See the project / author's → XXXXX web page for more detailed information and support.
Acknowledgements
(If applicable)

Credits to third party doc writers.
Prerequisites
Installation
In OMV6's GUI:
Under System, Plugins, find and highlight XXXX 6.X, and click the install button.
Configuration
Source Code